1
WE CREATE AMAZING RECIPES
SEASONAL. FRESH. DELICIOUS.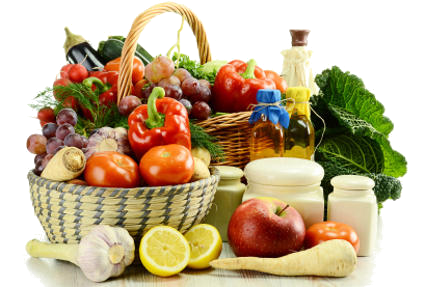 2
WE GO SHOPPING FOR YOU
FARM TO TABLE IN 24 HRS
3
WE PORTION THE INGREDIENTS
SAVE TIME. REDUCE WASTE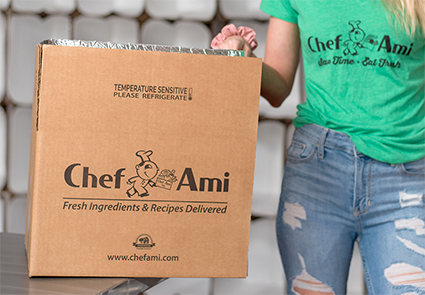 4
WE DELIVER THE INGREDIENTS
FREE DELIVERY. REUSABLE PACKAGING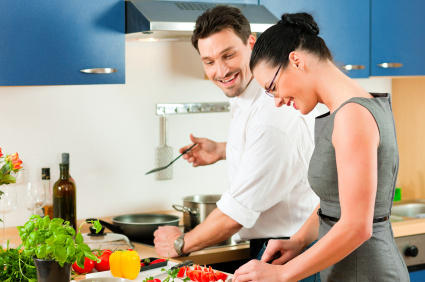 5
YOU HAVE FUN COOKING
DINNER IN ABOUT 30 MINUTES
1. We Create Amazing Recipes
30 minutes to prepare on average.
Healthy and delicious, typically between 400 - 700 calories
Three new recipes each week
Easy to follow step by step instructions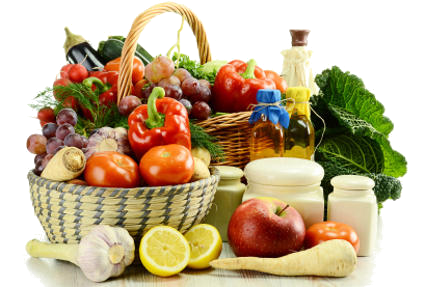 2. We Go Shopping For You
Hand selected ingredients, from local farmers and suppliers
Farm fresh ingredients from the field to your plate in under 24 hrs.
All you need is salt, pepper, and olive oil
You know where your food comes from
3. We Portion the Ingredients
Ingredients arrive in the exact amounts needed for each recipe
You save money & reduce food waste
Fewer dishes, quick cleanup, and less time spent in the kitchen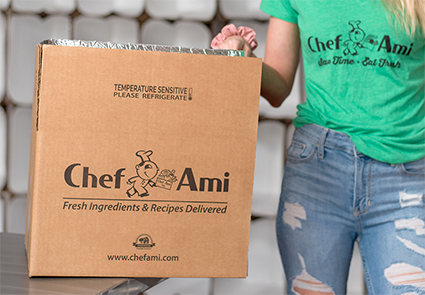 4. We Deliver The Ingredients
Free hand delivery to your home or office
Refrigerated packaging so food stays fresh even if you're not home
Reusable packaging gets picked up after each delivery
5. You Have Fun Cooking!
Cook a quick delicious meal in about 30 minutes
No experience or fancy equipment necessary
No planning, no shopping, no stress
Take back your weekends and discover the joy of cooking with Chef Ami!