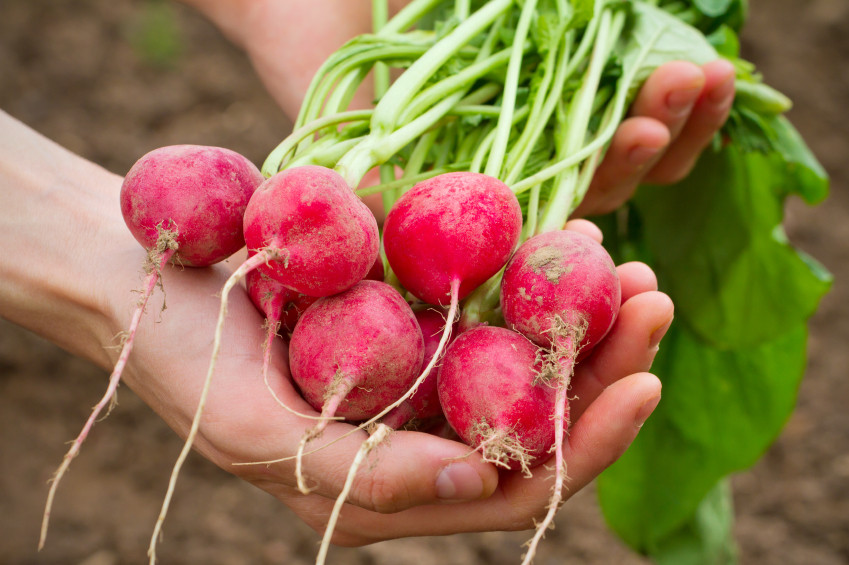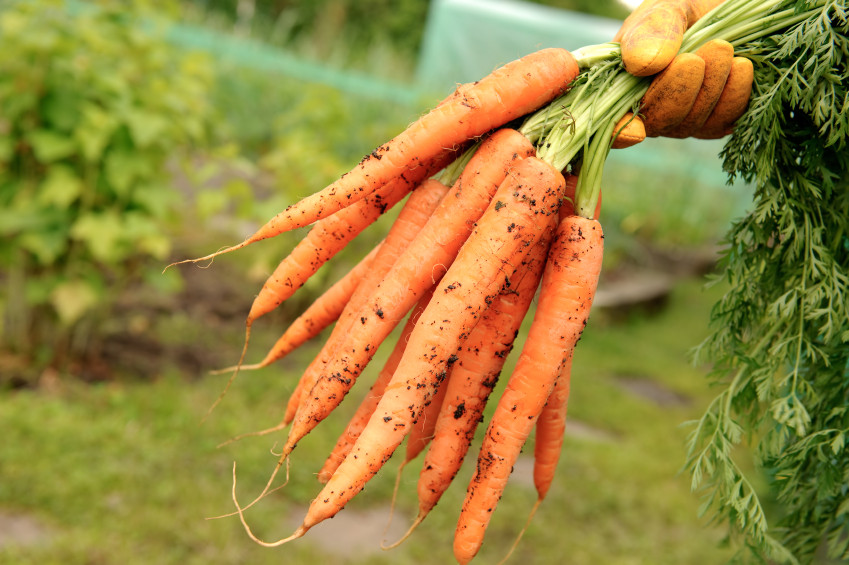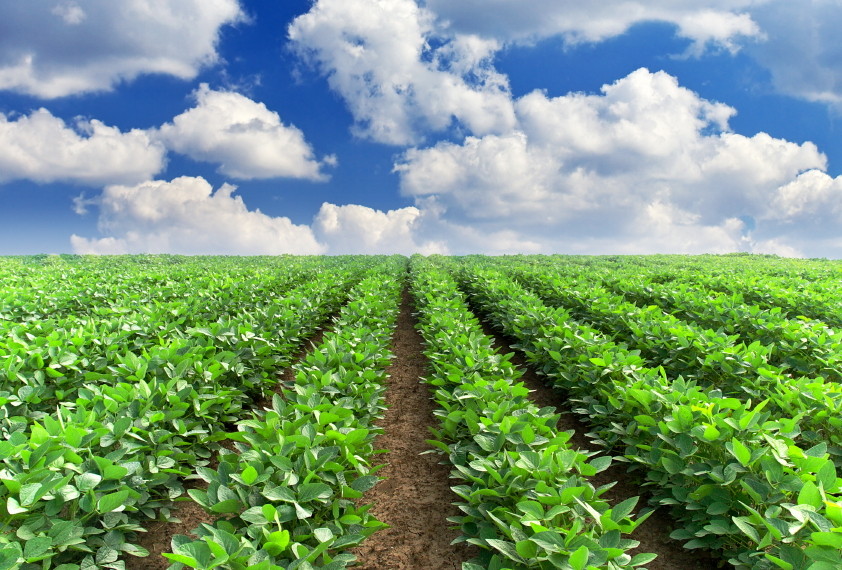 Know Where Your Food Comes From
We think it's important to know what you're eating and where your food comes from. By cooking your own meals, and knowing all the ingredient details, you are in complete control of what you eat and how much. The foundation of a great meal begins with high quality, fresh ingredients. That's why we work directly with local farmers and only the finest suppliers in the Florida area making sure all the ingredients arrive farm fresh to your plate. We want our customers to benefit from in-season, local, and organic ingredients and we make sure to include them as much as possible. During the Summer months and for some of the more exotic ingredients, imported produce will be included to ensure our menus are full of exciting and diverse flavors year round. We're sure you'll be able to taste the freshness and the rich flavors of our superior ingredients.
The Chef Ami Difference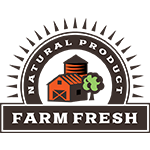 Farm Fresh
Most of our ingredients come straight from the farm to your door in just a few days. We're sure you'll be able to taste the freshness!
Local
Buying local reduces your environmental impact, helps strengthen the local economy, and you'll know exactly where your food comes from!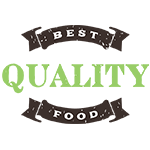 The Best Ingredients
We include only the highest quality ingredients from the best in the business and make sure all our ingredients are incredibly fresh.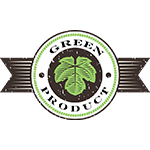 Green
Most of our suppliers support sustainable, organic, and humane practices. Local products help reduce our environmental footprint.
Recipes included in next week's delivery